Certified organic facial cleansers are great additions to any skin care routine.

They leverage the power of the most potent herbs, vegetables, fruits and clays that nature has to offer to gentle cleanse, repair, and nurture the skin, without the need for harsh chemicals.


Organic facial cleansers

Certified organic, natural cleansers are as effective as traditional options and get the job done without the dryness and irritation that can be experienced when using cleansers with harsh cleansing agents. Adore Beauty stocks a variety of organic facial cleansers with options formulated for every skin type.


Natural, moisturising cleansers

Because many natural, certified organic cleansers are formulated from soaps made of oils such as coconut and jojoba oils, these cleansers leave the skin feeling both clean and moisturised. Regardless of your skin type there is an organic cleanser out there that will surely do wonders for your skin. In addition to being natural, certified organic cleansers sold at Adore Beauty are also cruelty-free so
Grab one today!
Showing 16 products of 16.
---
Cleansers, articles & community
Recent reviews on Cleansers products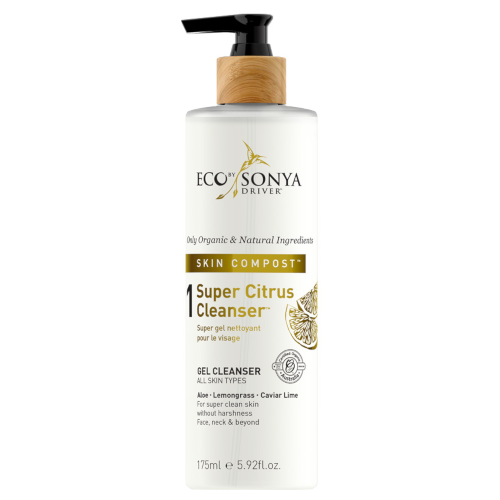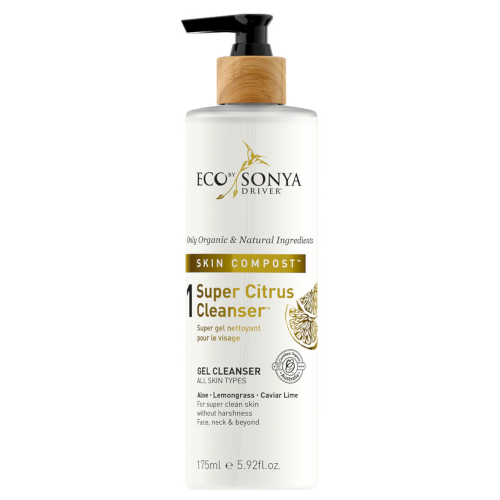 Eco Tan
Eco Tan Super Citrus Cleanser 175ml
$29.95
Never going back
I will never ever use another cleanser. It smells devine. My skin glows after using it. It has he helped me with my acne and even more than that, my scars. Without fail I use this every morning and the evening. Incredible product.